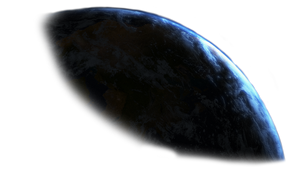 Since time immemorial, this verdant planet has seen the births of lives uncounted.
But the land now bears grievous scars, and threatens to slip into a gaping maw of death and darkness.
You who would bring the light of hope to Hydaelyn...
You who would heed the whisperings of the aetheryte and take up the mantle of "adventurer".
This is your journey — a new tale to echo down the ages
Ad blocker interference detected!
Wikia is a free-to-use site that makes money from advertising. We have a modified experience for viewers using ad blockers

Wikia is not accessible if you've made further modifications. Remove the custom ad blocker rule(s) and the page will load as expected.